Out of Area? - Onsite Design Consultation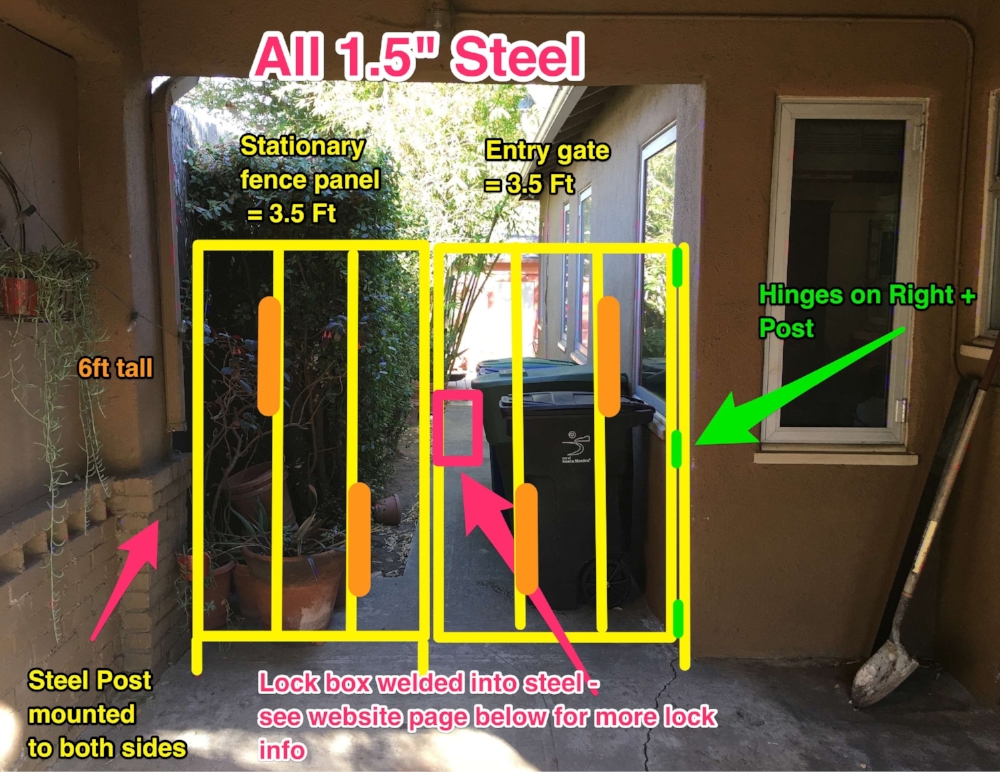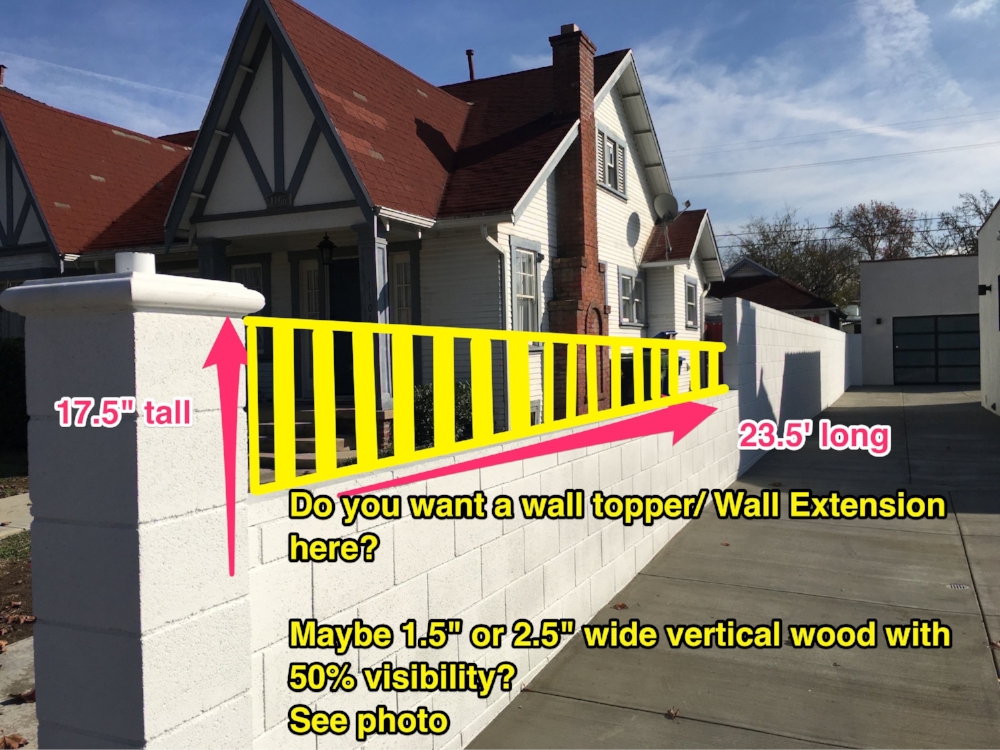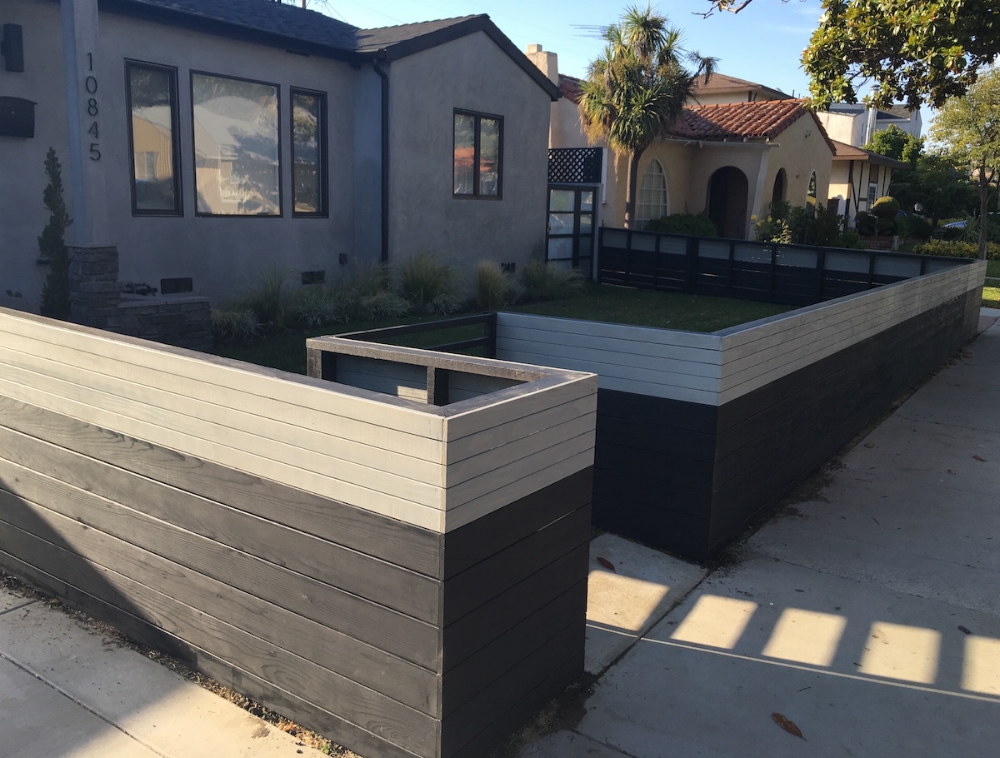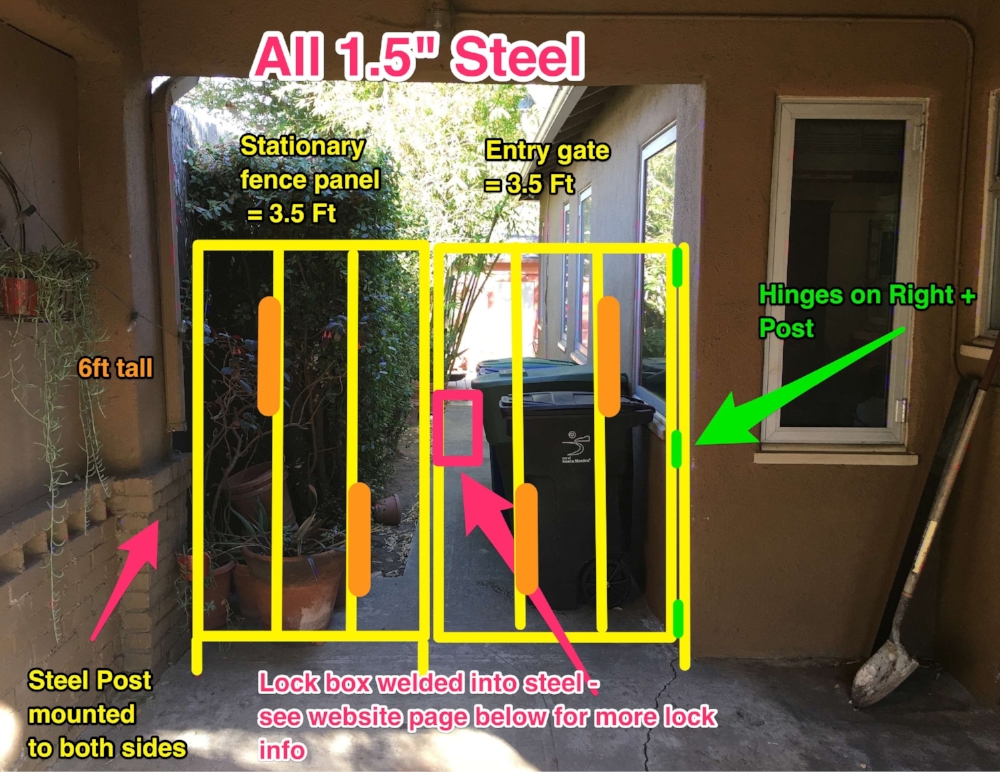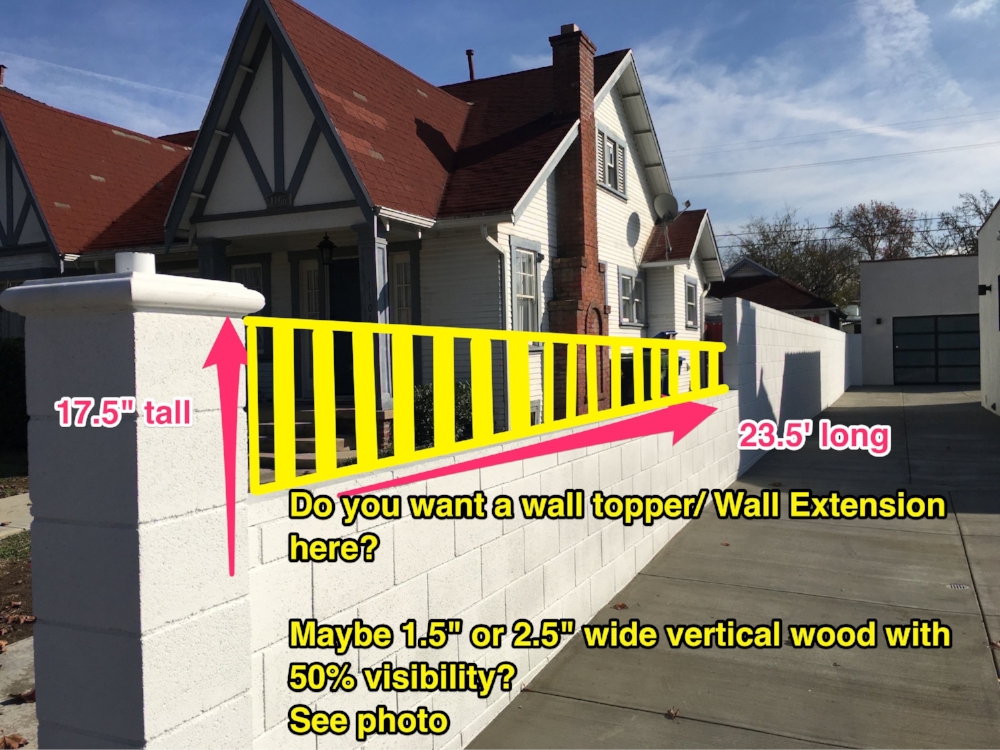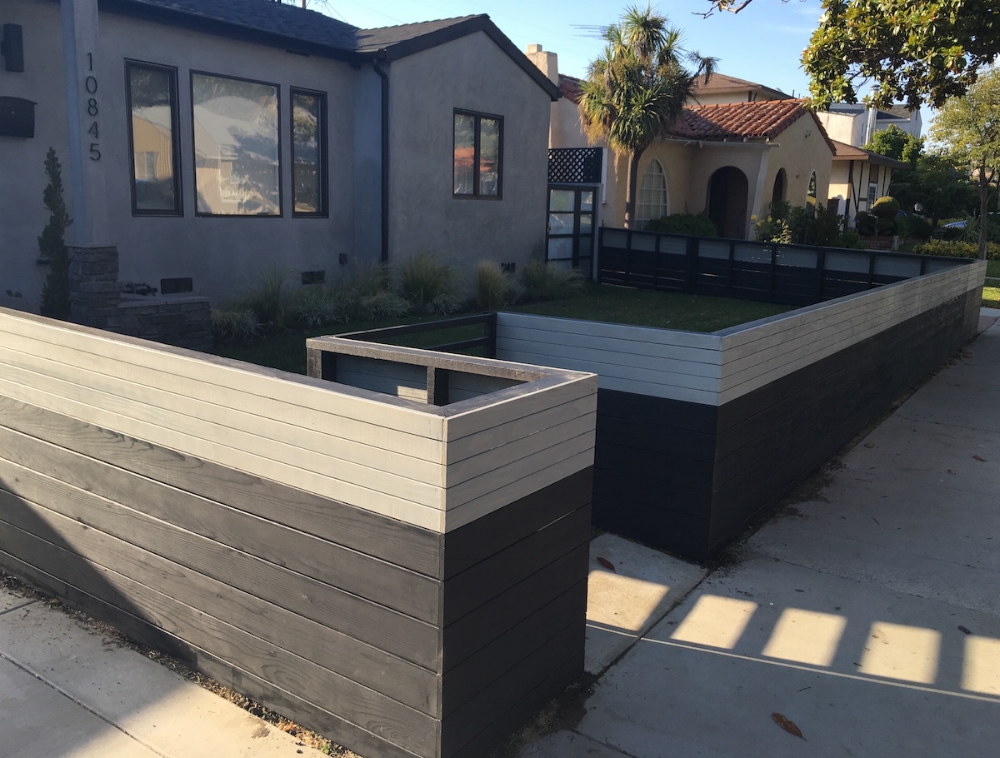 Out of Area? - Onsite Design Consultation
Design Consultation
This is mostly set up for clients who are outside of our service areas or have larger projects.
This $197 covers the travel time and the time it takes for generating the detailed proposal.
This $197 does apply towards your deposit, once you choose to move forward.
These locations or anything in the area, are too far for us to go for free appointments.
Woodland Hills, Eagle Rock, Pasadena, Long Beach, Palos Verdes, Downey, North Hollywood
You get more than just a meeting about your fence. You will receive a fence building education. My experience with furniture building and custom woodworking starts over 30 years ago. That experience helped me figure out this Los Angeles wood fence business. Before Los Angeles, I was not really a fence builder. I grew up in the artistic world of Northern New Mexico and have been in Los Angeles since 2005. I am so grateful for the skills I have learned in both locations. The fast paced, business driven, modern inspiration from Southern California. Plus the creative, artistic and rustic woodworking that I learned from the Taos/Santa Fe area (from my Dad)
Our visit to your property will provide you with Certainty + Clarity for your peace of mind. You will have an upgraded understanding of what a quality fence installation should be.
Custom building done right takes this fun, innovative way of thinking and that is what we do. The finished product always looks great, or we come back to fix it.
We approach any finishing detail challenges with artistry and creativity, and that is our main commitment. See the Artistry of Harwell on this page.
Included in the design consultation:
A 35-50 minute informative consultation on your property.
Stain color and stain options for longevity, maintenance etc.

Wood type suggestions for best durability and the best price.

You will receive a professional, itemized quote, not a text message or a 1 paragraph email -

We will also give you suggestions that will Save You Money!

We also provide simple sketches over the photos of your property. - (Full Renderings are an additional charge)

Providing more clarity for you and for the build team. Making this a great way to cut down on problems.
Past Onsite Sketch Ideas :
Driveway Gate - Sketch Example 1
Driveway Gate - Sketch Example 2
DETAILED ESTIMATE EXAMPLE - Text Only
DETAILED ESTIMATE EXAMPLE - With onsite photos, detailed descriptions and basic project sketches
PROMISE: You will gain the confidence that every homeowner is looking for when hiring any specialty contractor for your home improvements.
Thank you,
Arian Harwell
In order to provide you with the best service, please send us a description of the job.
We appreciate it!
Your design consultation takes place in two phases.
1. Onsite Consultation
2. You are invited to visit our spacious showroom.
While you are at the showroom:
You will gain a solid understanding of our processes and the products that we stand behind.

This location will guide you through the ideas that we discussed on your Onsite Consultation.
One of our associates will walk you through the various wood options, design alternatives and some color suggestions that will best fit the vibe and environment of your property.
Or just finalize the details a little further to give you confidence on what you will have when we are complete with the project.
Color Choice:
Manufacturer colors are great, but a Custom Color is One of a Kind + Personal to YOU! Color can be a challenge to decide on, and if you don't see a color that you TOTALLY LOVE on the color charts, color website or on display at our location.
If you have not found a color that you really love, then we will mix you a Custom Color.
We work with the color palette of your home, vegetation and everything else in your yard to create a color that will offer completion to your exterior.
(Retail Paint Stores Will Not Do "Custom Mixing" for You!)
Thanks again!
Thank you very much and we look forward to working with you!
—Arian Harwell & the whole team at Harwell Design